DOB 20.5.2022
Isä/Father:
AM & EE Ch SKjCh HUjCh Alpine`s Rio Grande
Muutama kuva Riosta: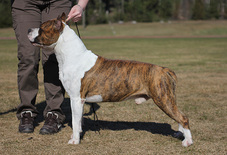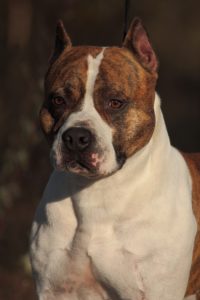 Emä/Mother:
FI & EE Ch. Victory Am Staf Victoria Of Fianna
Muutama kuva Vicistä: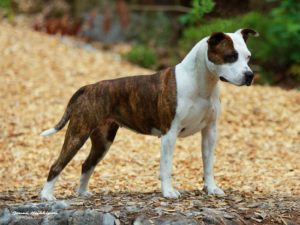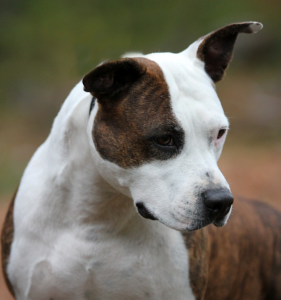 Pentueessa 7 urosta ja 2 narttua. Emä Vici ja pennut voivat hienosti.
O-litter we got 7 males and 2 bitches. Pedigree here.

Pentueen sukutaulu täällä.
Pääset seuraamaan pentueen arkea ja kehitystä Rovio Pet Foodsin tapahtumassa Vicin Werraton pentulive.
Urokset / Males: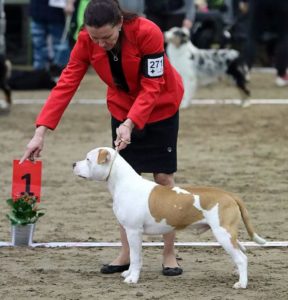 UROS1: Royaltybolt On The Rocks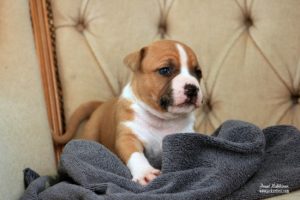 UROS2: Royaltybolt OMG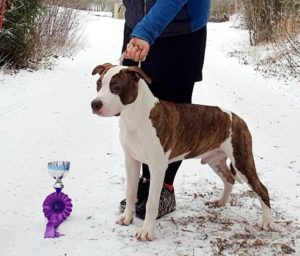 UROS3: Royaltybolt Our Night To Shine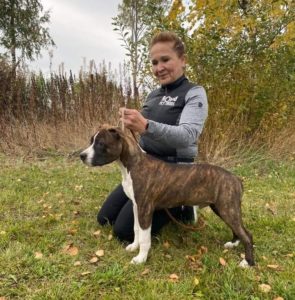 UROS4: Royaltybolt Obviously Handsome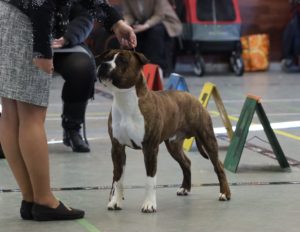 UROS5: Royaltybolt Overloaded With Diamonds
Stays at home 🙂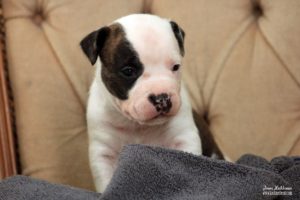 UROS6: Royaltybolt Oh Boy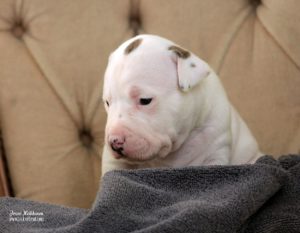 UROS7: Royaltybolt One and Only
Nartut /Bitches: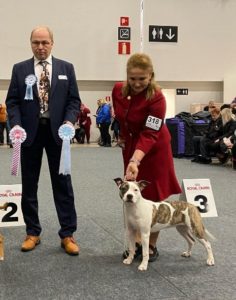 NARTTU1: Royaltybolt Ohh La La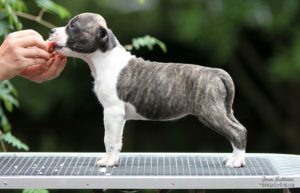 NARTTU2: Royaltybolt Oh So Sweet